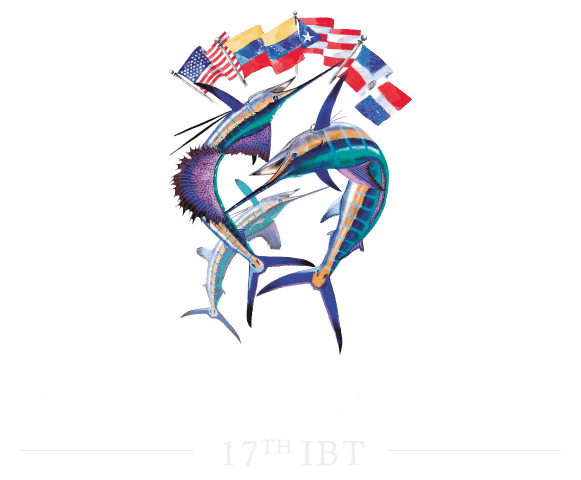 It's Blue Marlin season here at Cap Cana and you know it's on fire! We're thrilled to be hosting another catch-and-release tournament for our treasured anglers this year. Join us this October 21st thru 23rd for our 17th International Billfish Tournament, the Cap Cana Classic.
REGISTRATION FORM
REGISTRATION FORM
Payment options:
Cash and credit cards on PayPal to: ltjc25@hotmail.com
IMPORTANT
Minimum age 12 years old.
Each vessel must have minimum 2 fishermen, maximum allowed 4.