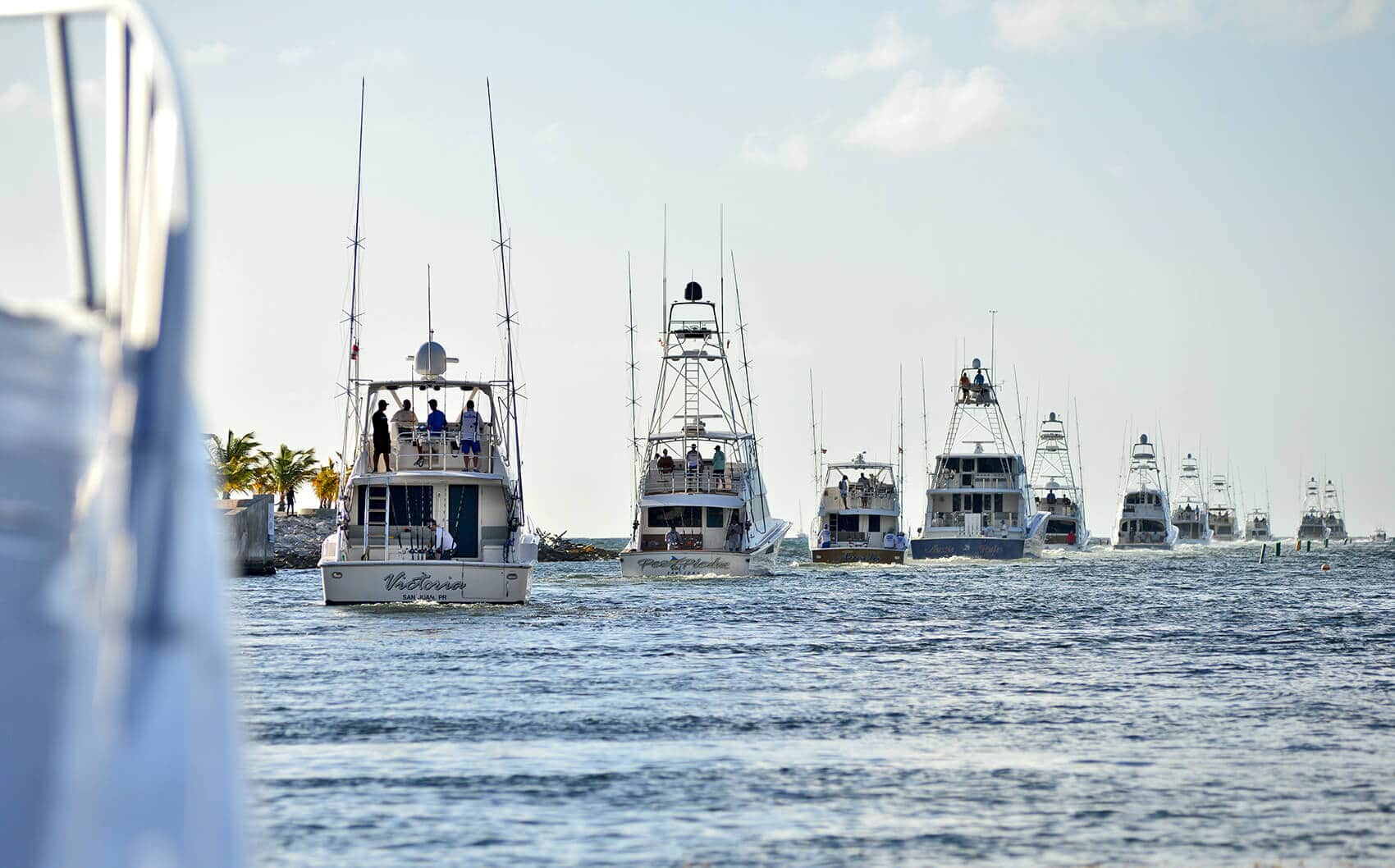 It's Blue Marlin season here at Cap Cana and you know it's on fire! We're thrilled to be hosting another catch-and-release tournament for our treasured anglers this year. Join us this October 21st thru 23rd for our 17th International Billfish Tournament, the Cap Cana Classic.
CAP CANA CLASSIC 2021
REGISTER NOW!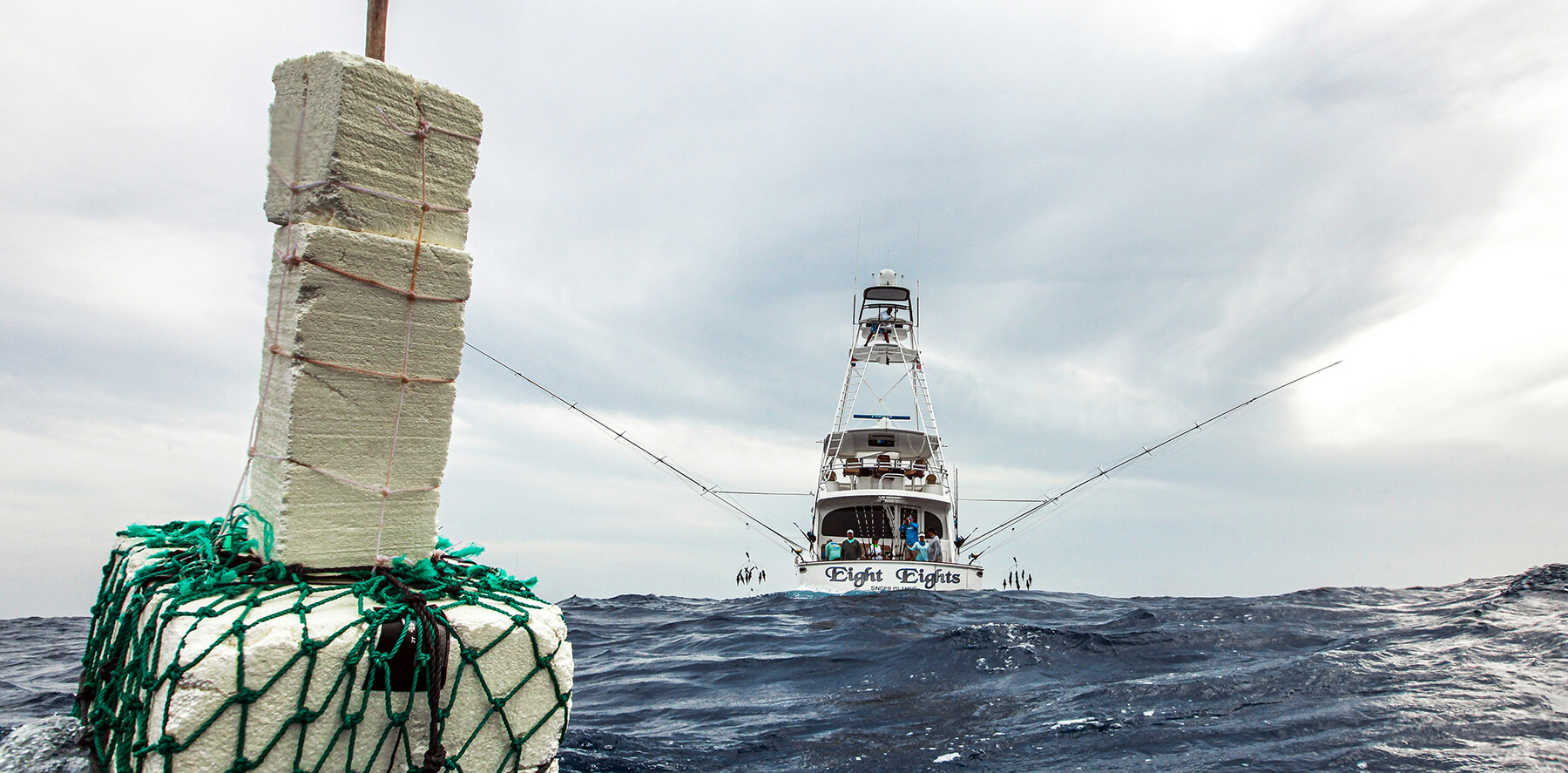 MORE INFORMATION
2020 Billfisheries of the Year
#1 Marina Cap Cana
Criteria for our Top 10 include fish numbers, variety of billfish species, reports, average size of fish, length of season and number of boats fishing. While reports were down in 2020 as many fisheries had limited days fishing or in some cases an entire season cancelled, we still had over 4,000 Reports. We want to acknowledge and congratulate those who were able to fish in 2020 as there was still some amazing fishing to be had.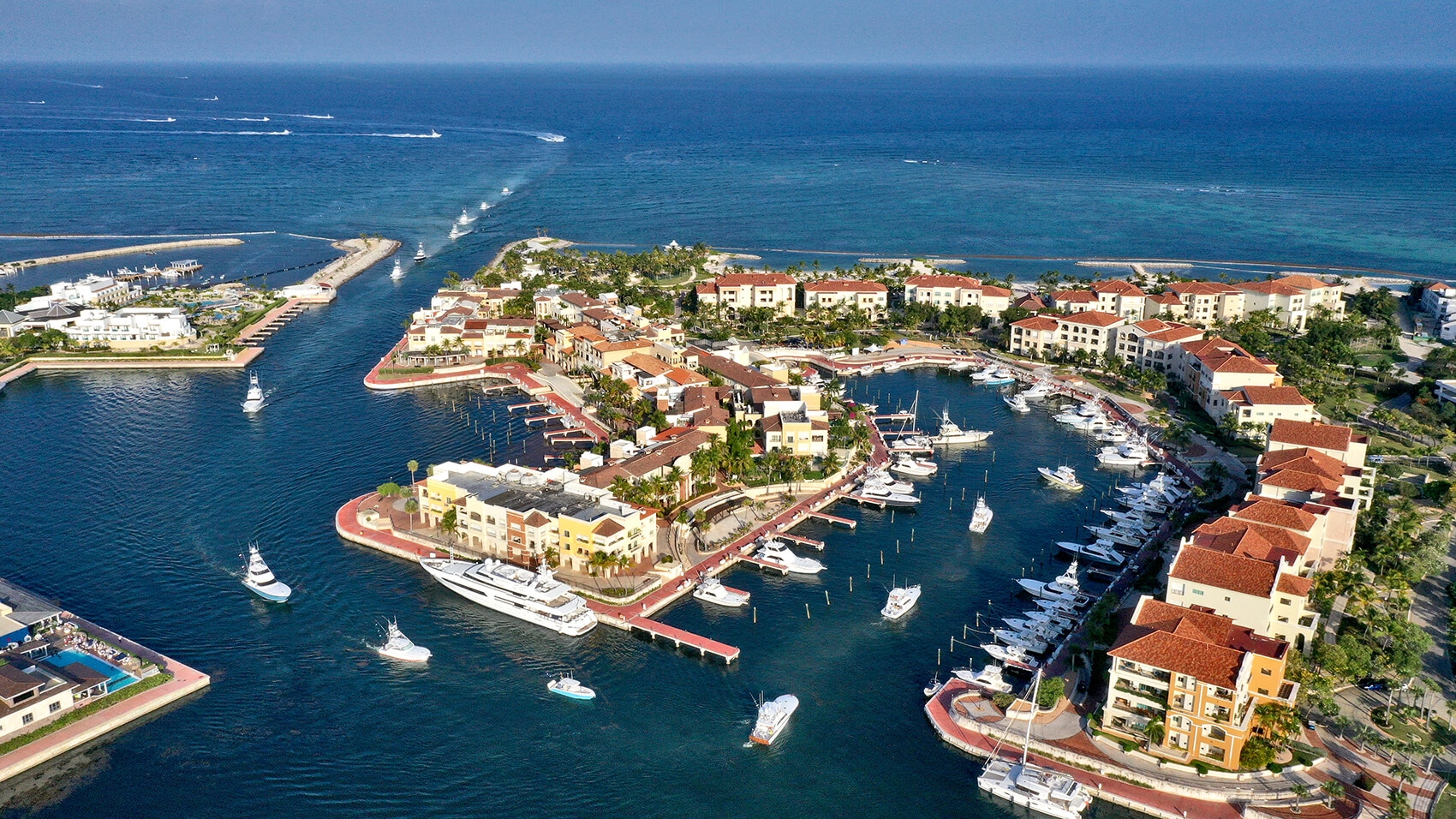 2021 CAP CANA WHITE MARLIN TOURNAMENT!
Is the only circumstance in which heavy traffic makes us smile. There's no way to contain such overpowering excitement when we have a RECORD BREAKING forty one vessels competing in our 2021 White Marlin Tournament!!!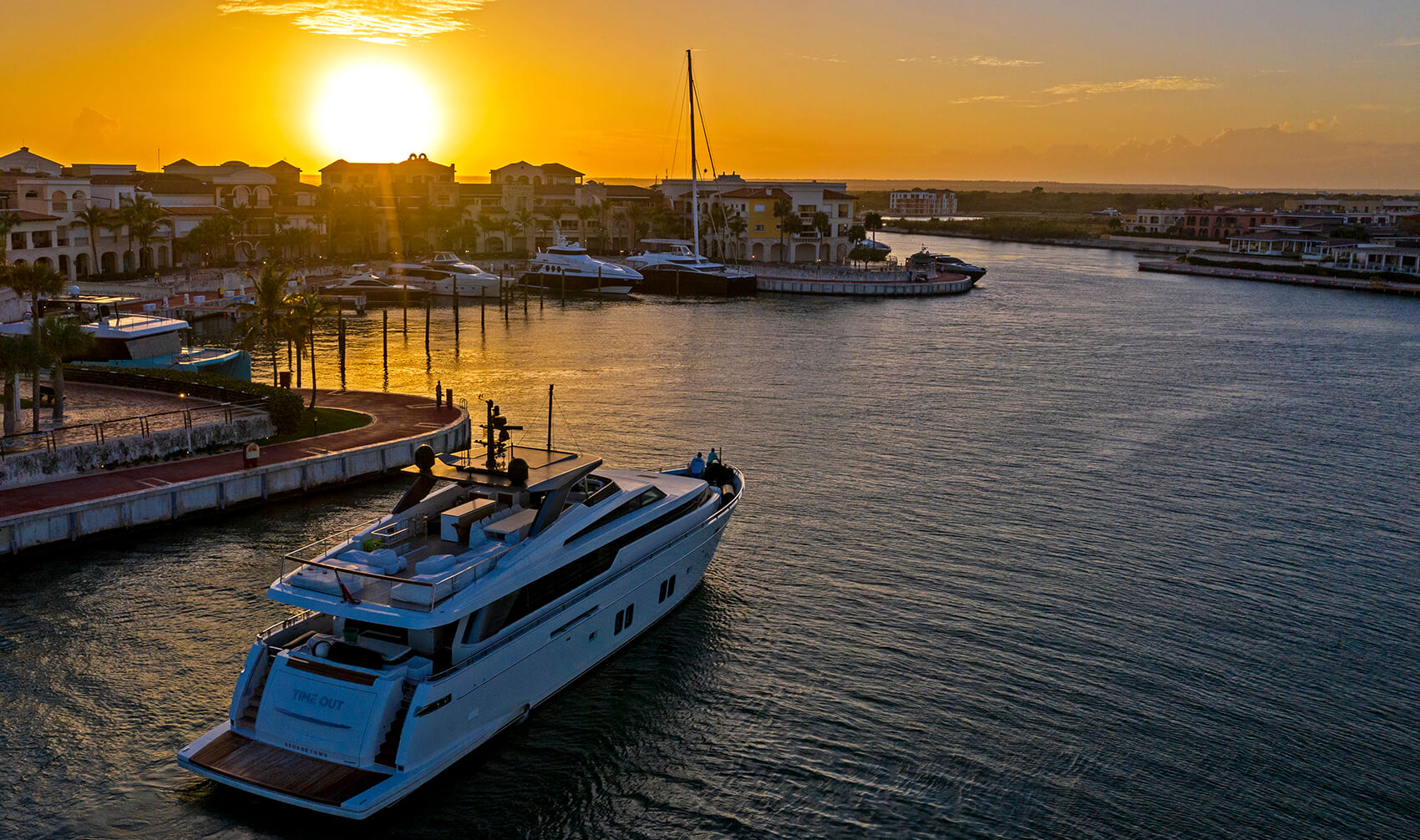 DOCK IN THE SAFEST MARINA IN THE CARIBBEAN!

CAP CANA CLASSIC TOURNAMENT 2021
OCTOBER 21st - 23rd
About us
Our marina is the perfect place to begin a day of adventure, sailing in your yacht, touring the beautiful shores of the Dominican Republic, fishing and exploring the treasures of our island to return to our safe harbor, your home, Cap Cana.
Marina Cap Cana offers over 130 slips, accommodating up to 150 ft. yachts, with complete services for captains and crew. It is surrounded by an enchanting village with gourmet restaurants and elegant boutiques. Its coastlines and proximity are considered among the best spots in the world for fishing and deep-water diving.
The Marina has been the scene of world-famous fishing tournaments and has become a popular destination among those who enjoy fishing, and breaking records.
Due to the inland construction of the marina it is a protected harbor, providing an additional amenity during hurricane season.
Our staff is friendly and flexible; they are instructed in paying attention to detail to ensure that your holiday lives up to your dreams and that your yachting lifestyle is forever enhanced.
Explore the City Destination Cap Cana
Explore the City
Destination Cap Cana
Cap Cana is the ideal destination for those who wish to enjoy a peaceful and safe lifestyle. For its impeccable array of services and amenities, this community has all you need to live with your family and explore the business options that are available. This exclusive gated community is developed in an area of 30,000 acres, a truly ecological wonderland that includes three miles of beautiful white sand beaches, protected harbor marina, an award winning golf course designed by Jack Nicklaus, school district with the Cap Cana Heritage School, from Early Childhood through 12th grade and the Cap Cana UNIBE University campus that offers complete programs for every educational levels. This destination has also first class spas, five star hotels, gourmet restaurants, fitness center, convention centers and an Adventure park.
Cap Cana a city destination, located in the heart of the Caribbean, on the eastern shores of the Dominican Republic. This exclusive real estate and hotel tourist enclave is recognized among the best of the Caribbean.