CHRISTMAS
BOAT PARADE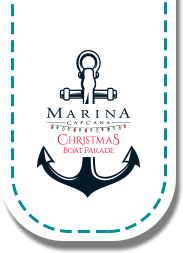 When the most wonderful time of the year comes along we really go all out. The Annual Marina Cap Cana Christmas Boat Parade is a magical evening full of wonder where boats dazzle residents and their guests with their lit up vessels as they orchestrate a show around the marina. An absolutely memorable night designed exclusively for the entire Cap Cana family to come together and rejoice with Christmas spirit.

REGISTER NOW

CAP CANA CLASSIC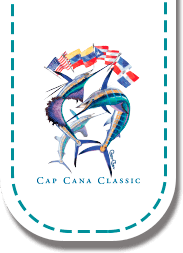 Save the date for the hottest catch and release tournament of the year. The Cap Cana Classic rallies avid anglers from all over the globe for a weekend of thrilling billfishing. Start planning your trip to Marina Cap Cana on October 12-14, 2023.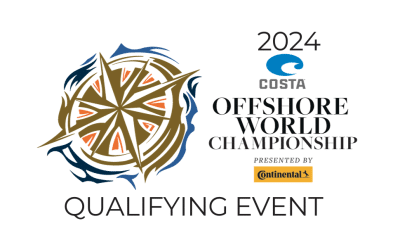 See live results


WHITE MARLIN
TOURNAMENT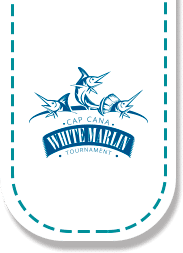 View Live Results
White Marlin season is upon us and it is going to rock the boat! Get your tackle box ready and assemble your crew for our 2023 White Marlin Tournament this May 25th thru 27th. Prepare for an adventure of a lifetime at the safest marina in the Caribbean.

KIDS FISHING FEST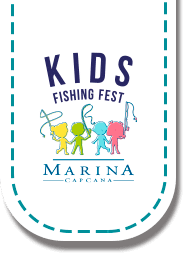 The Marina Cap Cana Kids Fishing Festival is a fun-filled family fishing event! Kids of all ages register to learn how to prep bait, cast a reel, and the importance of releasing the fish. It's truly a wonderful experience for the whole family. April 8th, 2023.

See Highlights
Explore the City Destination Cap Cana
Explore the City
Destination Cap Cana
Cap Cana is the ideal destination for those who wish to enjoy a peaceful and safe lifestyle. For its impeccable array of services and amenities, this community has all you need to live with your family and explore the business options that are available. This exclusive gated community is developed in an area of 30,000 acres, a truly ecological wonderland that includes three miles of beautiful white sand beaches, protected harbor marina, an award winning golf course designed by Jack Nicklaus, school district with the Cap Cana Heritage School, from Early Childhood through 12th grade and the Cap Cana UNIBE University campus that offers complete programs for every educational levels. This destination has also first class spas, five star hotels, gourmet restaurants, fitness center, convention centers and an Adventure park.
Cap Cana a city destination, located in the heart of the Caribbean, on the eastern shores of the Dominican Republic. This exclusive real estate and hotel tourist enclave is recognized among the best of the Caribbean.